Tips for Utilizing Technology in Mobile Marketing Vehicles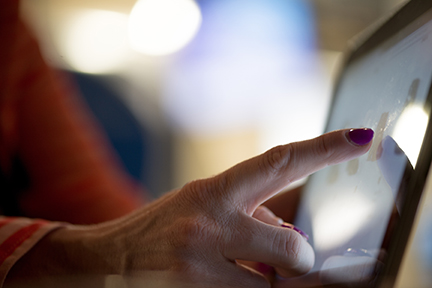 What leaves that lasting impression when visitors engage in your mobile marketing vehicle? The ability to incorporate levels of engagement, from vehicle graphics and brand ambassadors to data collection tools to virtual reality integrations. APEX strives to incorporate technology as it parallels the brand and mission of the marketing vehicle.
With a staff of in-house design and engineers, we continue to push the envelope with our clients without sacrificing the differentiating factor that makes us APEX… our high quality product. From virtual reality to RFID wearables, APEX focuses on building specialty vehicles that accommodate our clients' technical needs.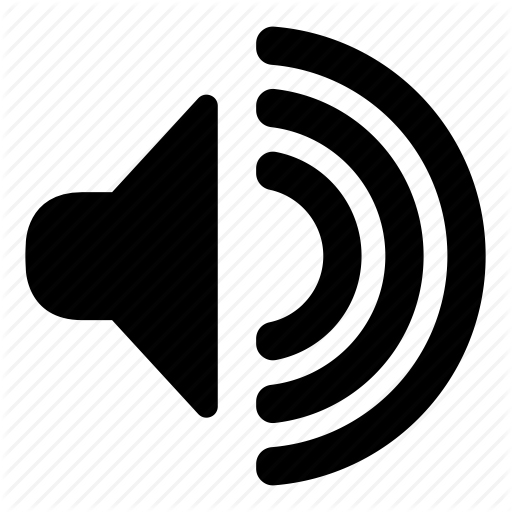 Listen to APEX's CEO, Brad Carlson, on Utilizing Technology in Mobile Marketing Vehicles.
Are you ready to take your vision to the next level? If so, check out our online pricing tool to get started today.