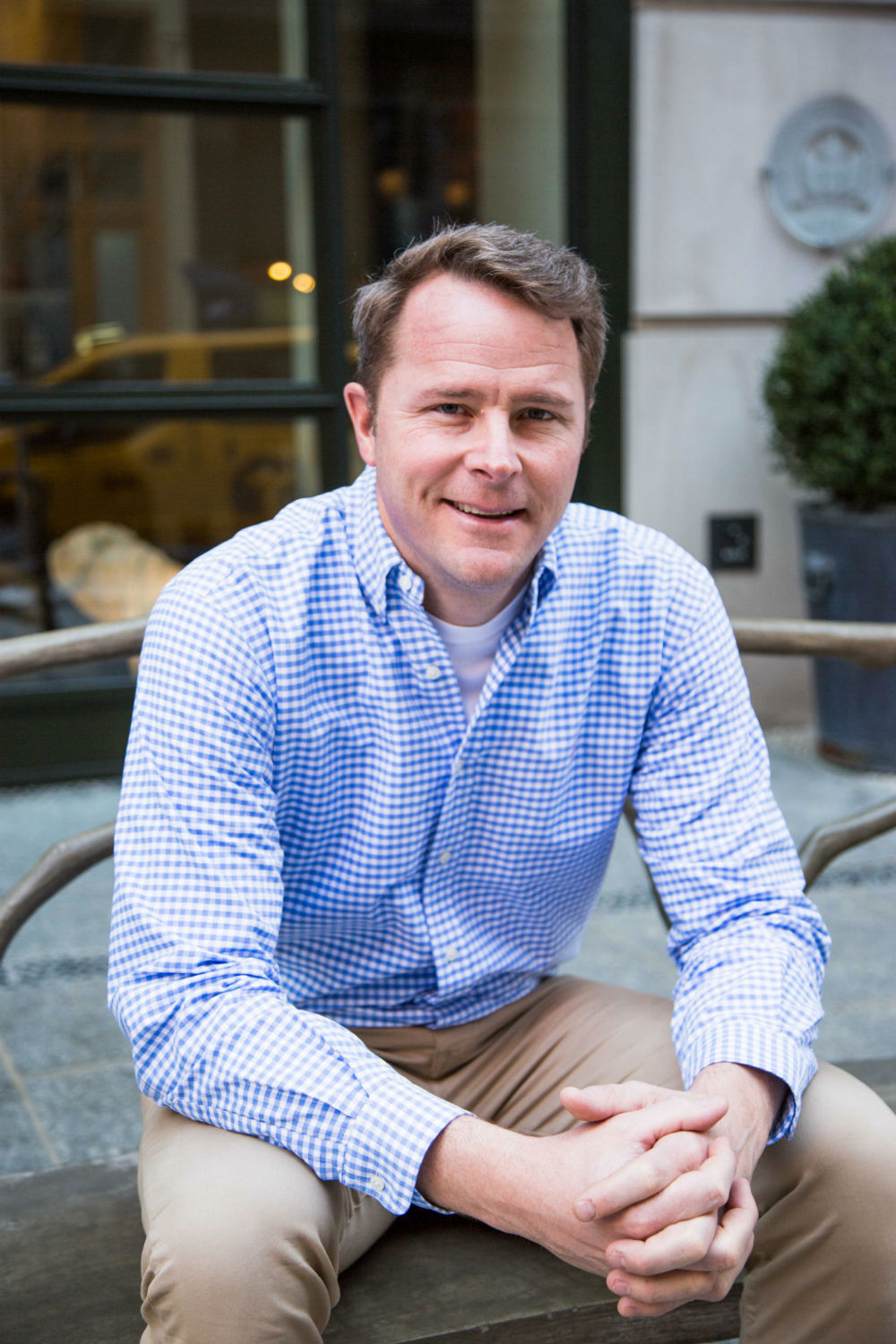 Matt Schrader, Managing Director of Strategic Accounts
NEW YORK–(March 24, 2016)–INVNT, a global brand communications agency owned by Time Inc., announced today that Matt Schrader has joined the company as Managing Director of Strategic Accounts. Schrader, an industry leader, will focus on driving revenue through developing and evolving INVNT's sales strategy. He will be based in New York and will report to Scott Cullather, Global Managing Partner of INVNT.
Matt is the ideal person to lead INVNT's sales team. His strategic vision, competitiveness and creativity fit perfectly into our challenger ethos," said Scott Cullather. "He has excellent relationships with global clients and agencies, and he has achieved great success in finding, managing and maintaining a robust clientele. We have a tremendous opportunity to sell the INVNT value proposition in a focused, strategic way, and Matt will play a key role in making that happen."
Cullather added, "As a proven team leader Matt will develop, build and guide our sales efforts and scale our business. Driving new revenue growth, along with building deep, lasting relationships, will be a priority across all six INVNT offices."
Prior to his current appointment, Schrader was the Global Account Director and Business Development Executive at InVision Communications. During his eight years at InVision, he worked with some of the largest brands and organizations in the world, including EMC, Ryder, Novartis and Shire Pharmaceuticals.
About INVNT
INVNT collaborates with brands and organizations to launch products, build brand allegiance, strengthen relations, create demand and align organizations with target audiences worldwide. Clients include PepsiCo, Merck, Grant Thornton, General Motors, Subway, ESPN, the Outdoor Advertising Association of America and the Society for Human Resource Management. INVNT's offices are strategically located in New York, London, Washington, DC, Detroit, San Francisco and Laguna Beach. INVNT is a subsidiary of Time Inc. (NYSE:TIME), one of the world's leading media companies and home to celebrated franchises and events, including the Fortune 500, Time 100, People's Sexiest Man Alive, Sports Illustrated's Sportsman of the Year, the Food & Wine Classic in Aspen, the Essence Festival and the biennial Fortune Global Forum.
For more information, visit www.INVNT.com.
Contacts
INVNT
Sally-Anne Andrew, Director of Marketing
202-293-3401
sandrew@INVNT.com
or
Time Inc.
Erin Clinton
212-522-2710
Erin_clinton@timeinc.com