To raise awareness about HIV Answers, a site that shares information and resources about HIV and treatment options, Moderne took over Piedmont Park during AIDS Walk Atlanta, generating tens of thousands of impressions by placing sidewalk chalk stencils and distributing branded water bottles during the event.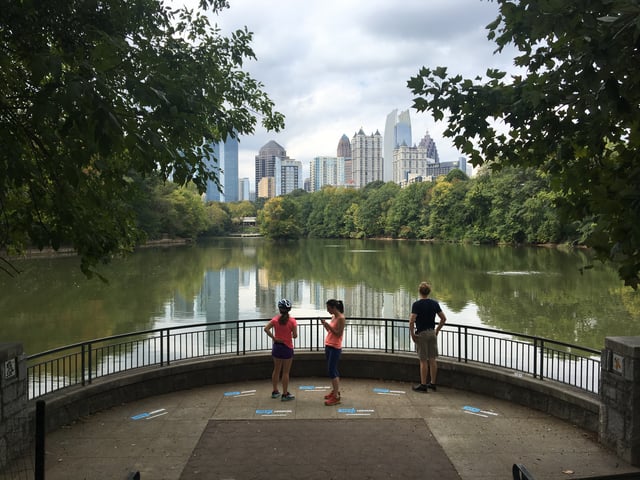 Moderne placed over 250 chalk stencils throughout Piedmont Park. From the path of the walk, to the sidewalks, to vendor booths, HIV Answers sidewalk chalk stencils were everywhere!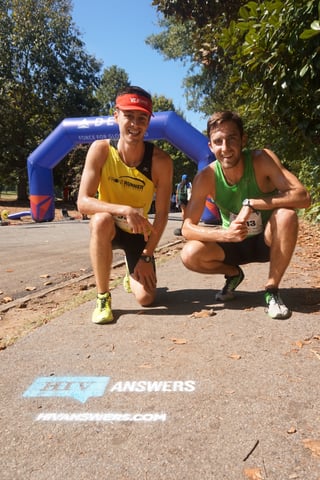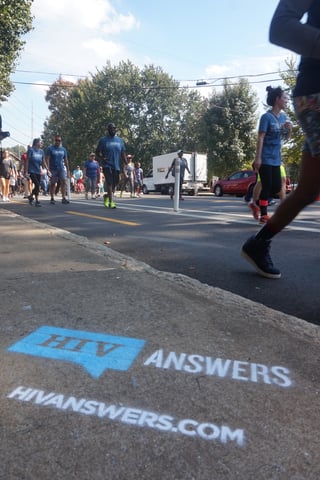 In addition to placing stencils just before the walk, Moderne also had a presence during the walk, distributing 5000 branded water bottles to thirsty runners and attendees.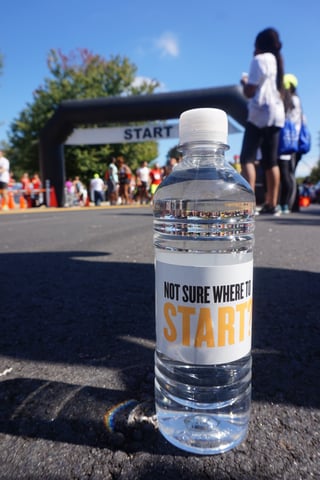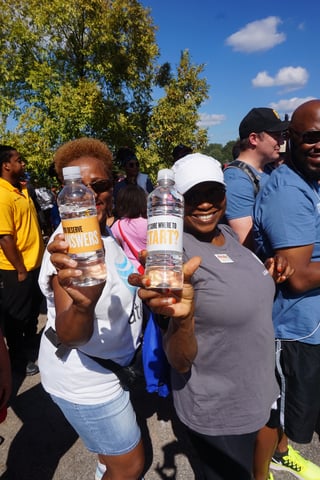 Looking to get your brand noticed at an event like this? Contact Moderne here