There is never a shortage of innovation and surprise at Event Marketer's annual EVENTtech conference and there is sure to be more of the same at this year's 5th annual event. Taking place at the Bellagio in Las Vegas, EVENTtech is a 3 day conference from November 2nd – 4th where the latest trends in event technologies are presented, giving brands and agencies new life to their programs going into the New Year.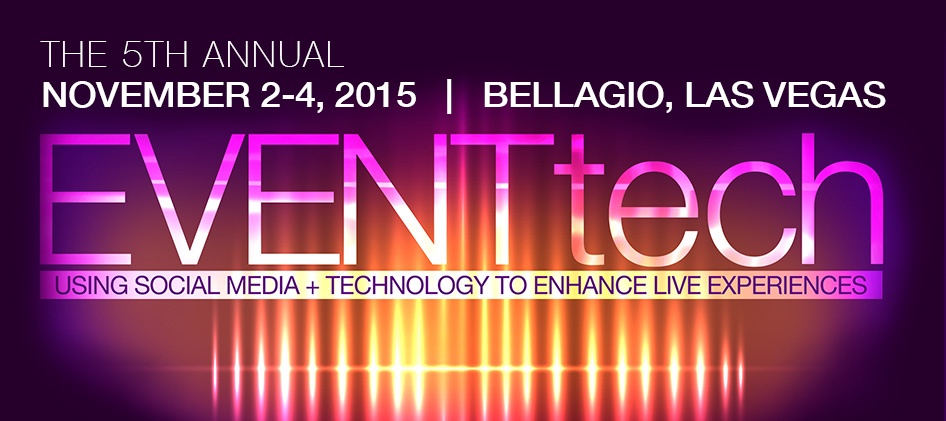 Moderne Communications is excited to be presenting this year alongside Pavegen, as its official U.S. Experiential Project Partner. The session's subject matter will focus on how to effectively engage with consumers at events through the use of renewable energy technology. Having previously presented at EVENTtech, Moderne is looking forward to the innovative minds that have always been in attendance in the past.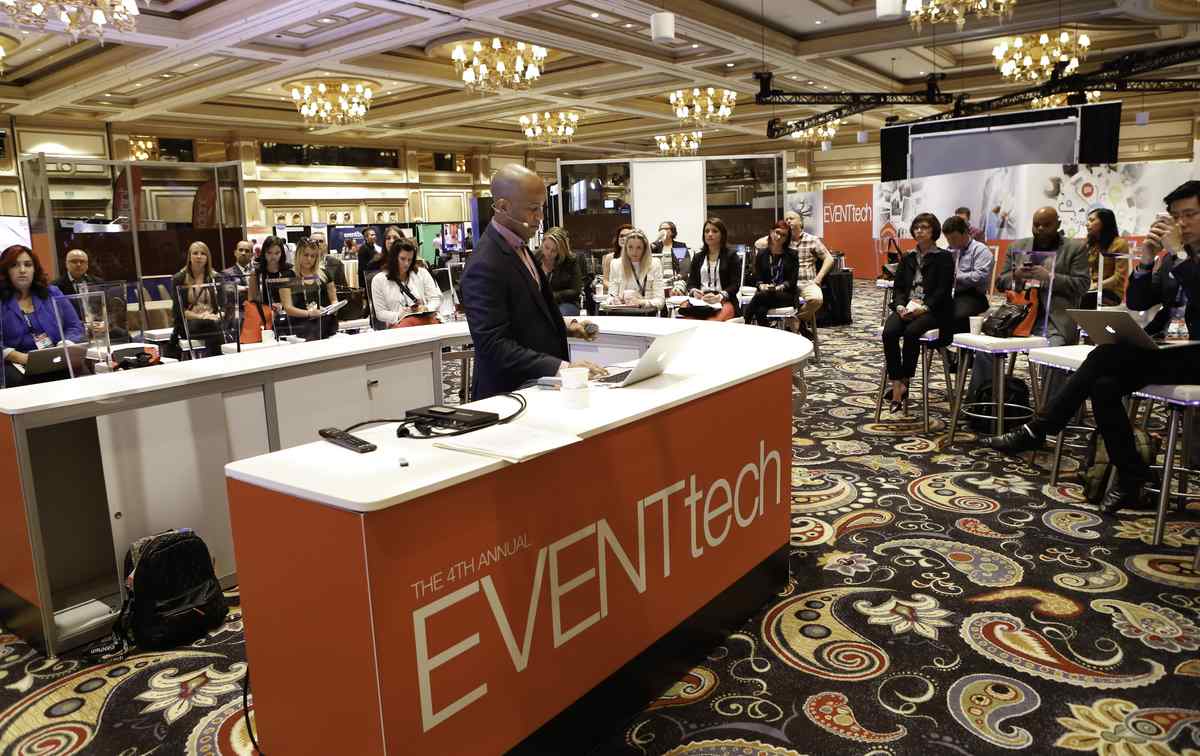 Moderne's Nick Stetz will be presenting with Archie Wilkinson, the Director of Pavegen LIVE – Pavegen's experiential arm – on Wednesday, November 4th at 9:45am.
To learn more about Moderne's involvement with Pavegen, click here.